Property Management for the Serious Investor
---
We're uniquely positioned to advise you on the different components of property management.
Managing your own rental property can be a full-time job where inexperience can cost you valuable time and money. With the right kind of management support from HomeRiver Group®, we can manage your property so you turn a steady profit on your rental property. As one of the nation's leading providers of professional property management services, we're experts at helping serious investors like you allocate your time and resources.
Here's how:
Marketing & Leasing
We are industry leaders when it comes to marketing and leasing properties across the United States. Our extensive nationwide network can locate qualified tenants quickly and avoid prolonged vacancies by leveraging our extensive realtor network. HomeRiver Group is full-service, meaning we have licensed real estate leasing experts to show your property. We create interactive 3D tours, 3D models, floor plans, and shoot HDR photos to showcase your property, screen applicants, prepare all documents and disclosures. We do it all.
Property Management
Being a serious real estate investor is different from being a property management expert. With over $2 billion in properties under management, HomeRiver Group has the experience you need. We take care of everything from rent collection, accounting, evictions, maintenance, repairs, vendor management and invoicing. Our client portal offers our Owners 24/7 account access, so you're always in the know of what's happening with your properties. All you need to do is sit back and watch your investment grow.
Fast Pay and Eviction Assistance
Fast Pay gives you access to rents from day one. We process rents daily so you always get the rent fast, and we make it convenient for tenants to pay with a range of online, retail and local options. When evictions are necessary, HomeRiver Group takes the hassle and emotion out of the process. With our experienced team of professionals, legal matters are handled quickly and efficiently, so we can get your property back on the market producing income.
Start getting the returns you deserve today!
Get a Services Quote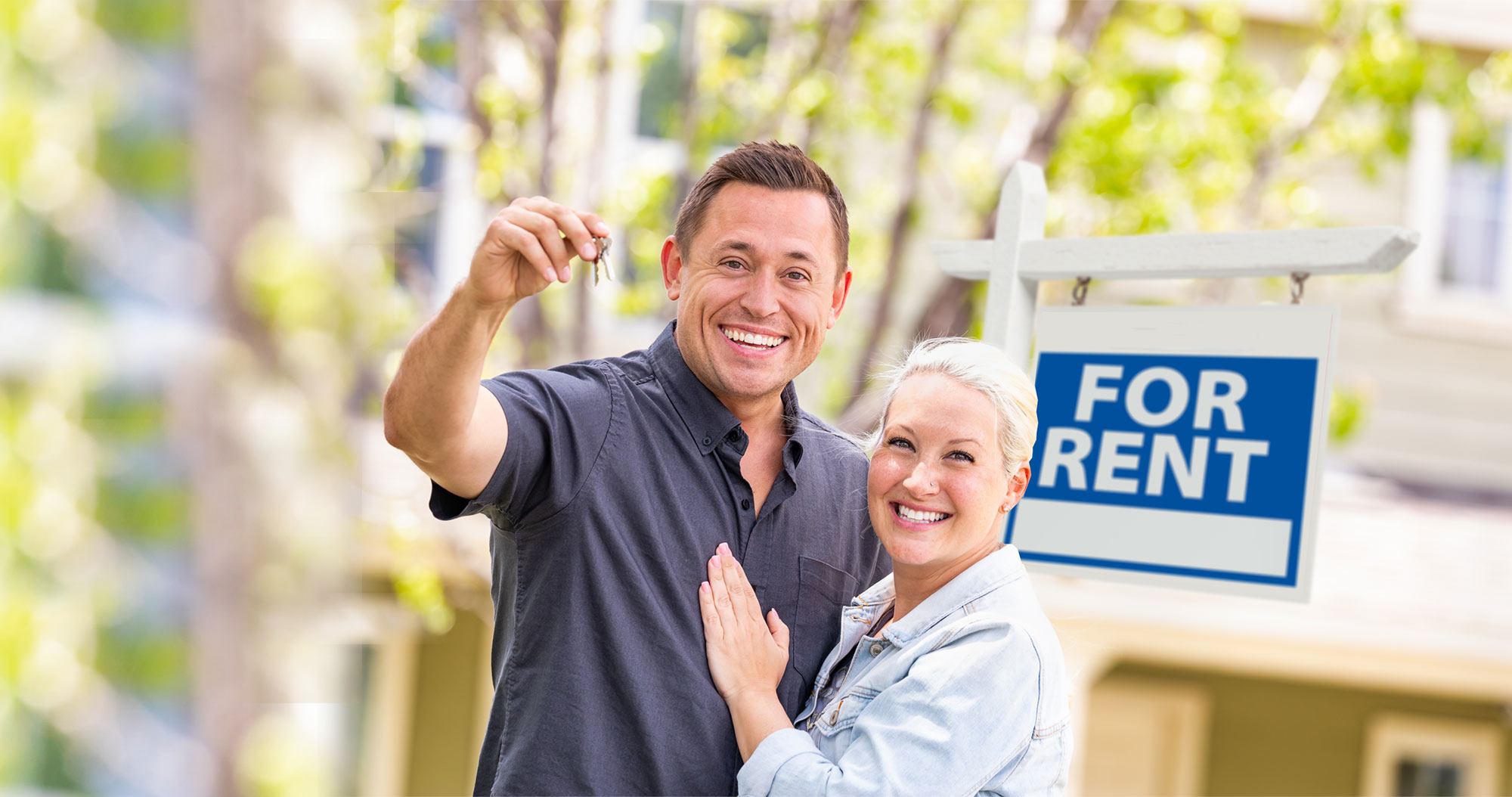 HOW WE FIND QUALIFIED TENANTS
We minimize vacancy time and maximize rental income.
---
The Best Tenant
At HomeRiver Group, our goal is to minimize vacancy time and maximize rental income, all while securing an optimal tenant. We leverage our powerful relationships with our affiliated real estate companies to market your property and attract the best tenant. It's a practice we've mastered through years of our property management experience. Here's how we attract the best tenant for your property:

Professionally Licensed, Local Agents
No one knows the communities and properties better than our local leasing experts. We leverage our powerful relationships and affiliations across the country to market and list your property on the local MLS and attract the best tenants possible. Since they live and work in the community, our knowledgeable leasing experts will personally show prospective tenants your property and guide those who are interested in completing a convenient online application.

Enhanced Property Marketing
HomeRiver Group knows how to get your property noticed! Our local leasing experts evaluate your property and provide a comparative market analysis to ensure you're getting the most out of your asset. We develop a comprehensive marketing campaign, including 3D virtual tours, HDR photos and floor plans, which we feature on leading sites such as Trulia®, Zillow®, Realtor.com®, Coldwell Banker® and PropertyFrameworks.com®. With HomeRiver Group your investment is always online and viewable by prospective tenants and realtors.

Thorough Applicant Screening
It's important you feel confident about the tenants who occupy your property. Do they have a solid background, positive credit history, consistent income and verifiable references? You take your investment serious and so do we. Our applicant screening process is designed to help you identify the best prospective tenants. A reliable tenant gives you the peace of mind that your investment will provide solid returns.
Schedule a consultation to discuss your property goals
Book an Appointment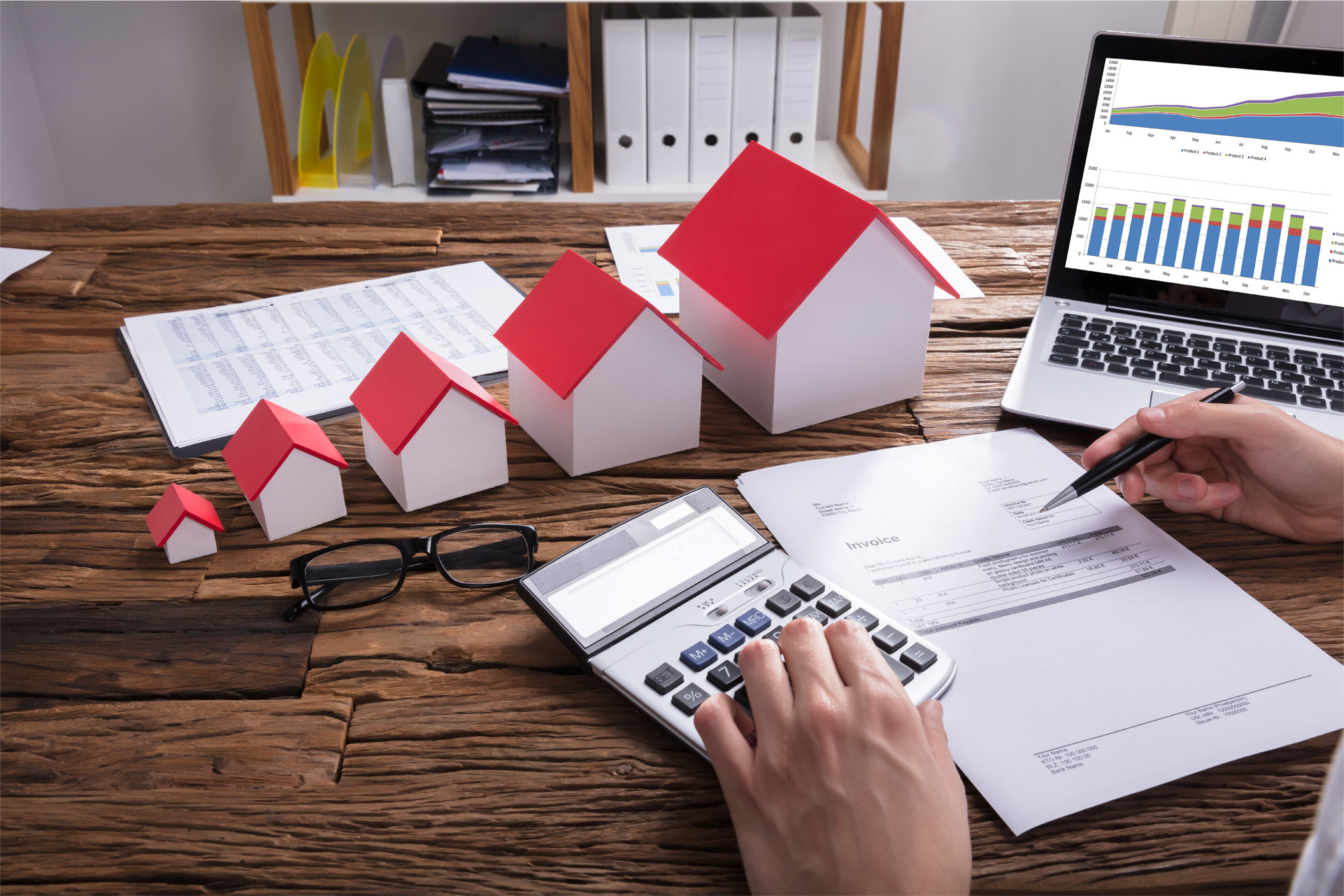 HOW WE SUPPORT YOU BY ACCELERATING YOUR INCOME
---
Fast Pay
Get faster access to your funds
HomeRiver Group' Fast Pay feature immediately transfers payments into your account, so you can access your rental income from day one. As a serious investor, you can manage your investment portfolio.
Access to First
Month's Rent
With most property management companies, you don't see your rental income until after the lease commission has been paid. Why wait? With Fast Pay, we make sure you have access to funds from the very first month's rent. No more waiting to access your hard-earned money.
Commission Payments Spread Out 12 Months
We are able to extend the full lease commission over a standard 12-month lease term with Fast Pay, giving you immediate access to your first month's rental income. This gives you steadier cash flow and puts money in your pocket beginning on day one. After all, why pay the full lease commission up front when you don't have to?
Faster Monthly Payment Processing
HomeRiver Group provides your tenant with multiple ways to pay rent electronically, which allows us to receive your tenant's rent quickly. We also give tenants the ability to pay rent with cash at over 24,000 retail locations like Walmart. We process tenant payments daily, so you'll never hear "the check is in the mail". Since all rents are collected electronically, we will deposit them into your account within 24 hours of receipt of confirmed rent.
Start protecting your most valuable investment
Schedule a Consultation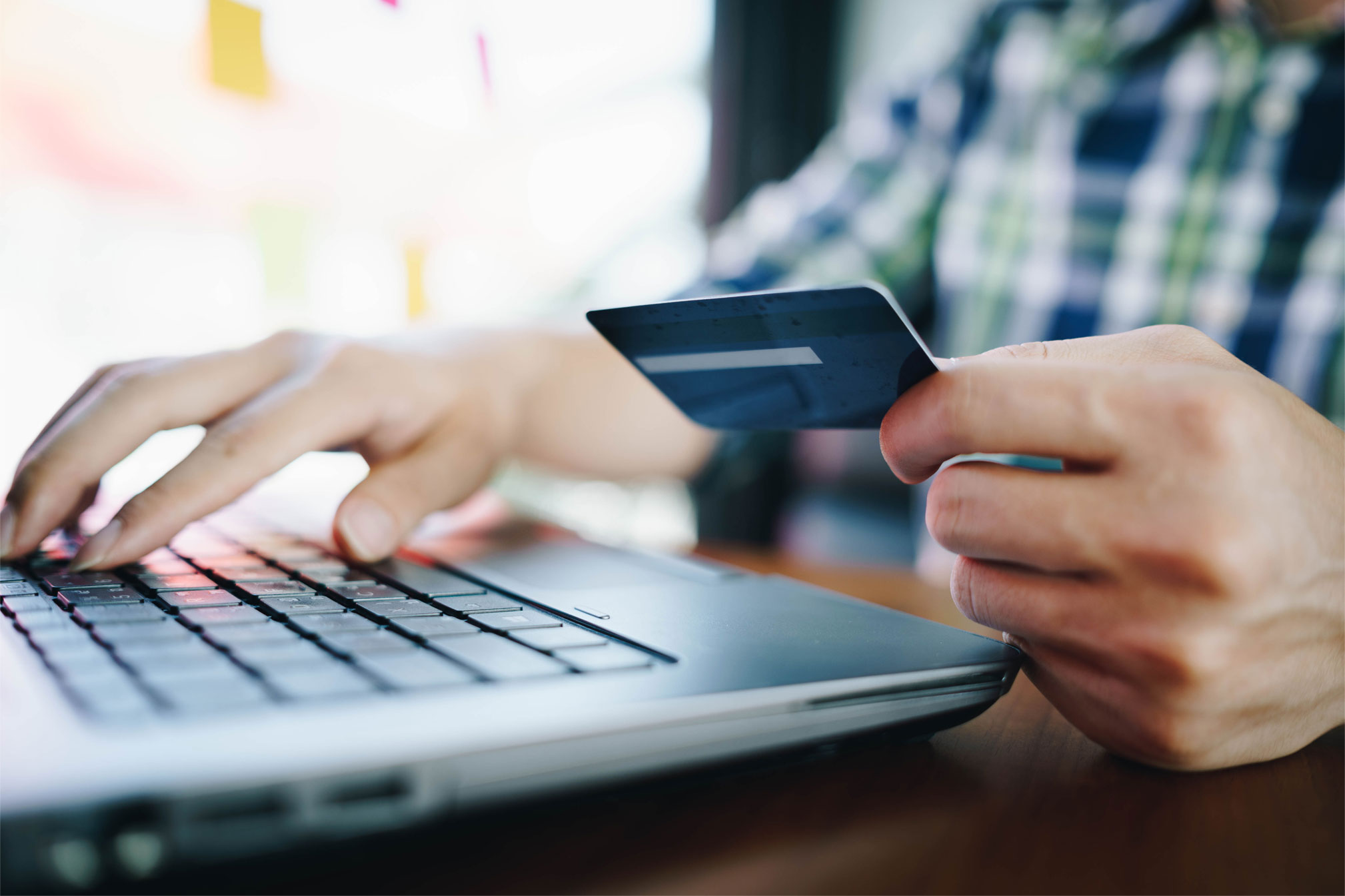 HOW HomeRiver Group PROTECTS YOUR REVENUE
---
No Excuses Rent
We make it easy for tenants to pay on time and take quick action if there's a delay.
At HomeRiver Group, we know how important it is to receive your rental income on time, which is why we've developed a specific process to help protect your revenue stream and take immediate action when a payment issue arises. As a serious investor, you need reliability when it comes to your rental income. Here's how our expertise serves your goals and protects your hard-earned money:

Tenant Payment Options
We offer your tenants several convenient ways to pay their rent. Tenants can pay with cash at over 24,000 retail locations, including Walmart. The process is simple for the tenants and reliable for you. Tenants can also pay with eCheck/ACH right from their smartphone or desktop computer. Whether your tenants prefer to pay online or make cash payments, we have the solution. We take excuses out of not paying the rent.

Fast Pay
Getting access to your rental income quickly is important. With our Fast Pay program, enjoy the benefits of having your lease commission spread out over a 12-month period. By avoiding a full commission payment in your first month of a new lease, you have a steady cash flow starting on day one. We process payments daily to your bank account as soon as we receive confirmed tenant funding. No delays. No waiting.

Lease Enforcement
Let's face it, evictions are the least enjoyable part of owning an investment property. At HomeRiver Group we take the hassle out of lease enforcement. From start to finish, our management program includes property demand letters, paperwork, court costs and appearances. We are proud that our property management company includes nonpayment of rent eviction assistance as part of your monthly management fee. If we place a tenant in your property who fails to pay rent, our eviction assistance program will cover the court costs. Just another way HomeRiver Group protects your revenue stream.
Are you making the most out of your investment?
Find Out Now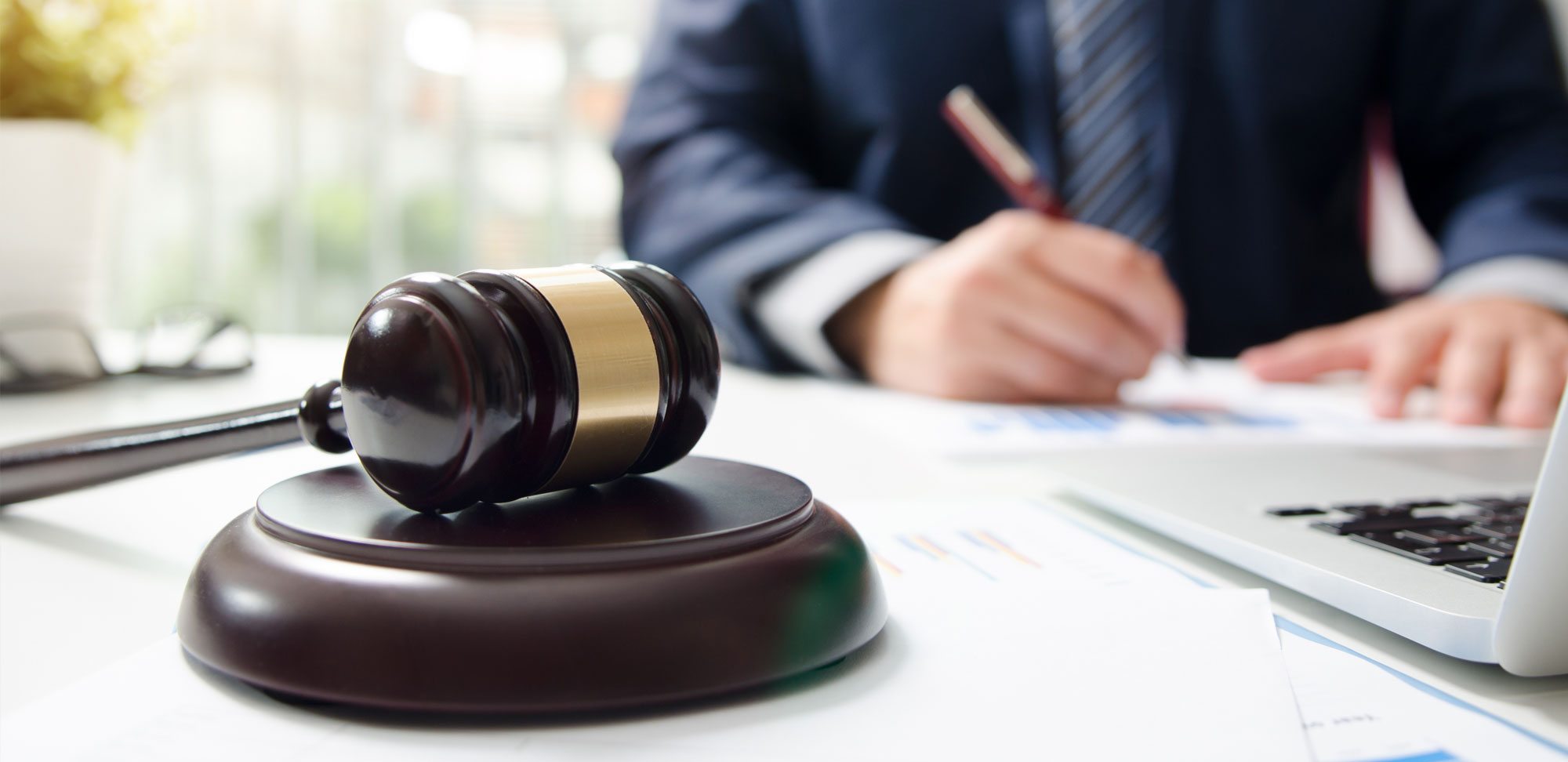 NON PAYMENT OF RENT EVICTION ASSISTANCE
---
We make difficult tasks easy by including our nonpayment of rent eviction assistance program in your monthly management fee.
Let's face it, evicting tenants is never pleasant. It's emotionally charged, time-consuming and kills cash flow. If not handled properly it may end up costing you much more than the past-due rent! HomeRiver Group has the industry knowledge and expertise to make the eviction process as painless as possible, here's how:
Full-Service Eviction Assistance
HomeRiver Group is proud to include our eviction assistance program for nonpayment of rent as part of your monthly management fee. We manage the eviction process from start to finish, including property move-out inspections, court appearances and costs and demand letters. If your tenant does not pay rent during any part of their lease, we cover the court eviction costs.
We Protect Your Investment
Eviction Assistance provides the peace of mind you need but hope you never use. At HomeRiver Group we take all the steps up front to ensure your property is filled with the best possible tenant. We create beautiful property listings with 3D tours and HD images. Our goal is to attract serious tenants who want to treat your property as their own home. We thoroughly screen potential tenants to help mitigate the need for Eviction Assistance. Our rigorous tenant placement process is your advantage to protecting your investment.
Start Benefiting Today!
The longer you wait, the more time and money you waste tracking down late payments. If you need eviction help, talk to HomeRiver Group today to get the process started. Evictions are an unfortunate part of investment property ownership. We're here to take the fear and uncertainty out of the entire process. Our goal is to make evictions as painless and smooth as possible. Start benefiting today, take back your peace of mind.
Start protecting your most valuable investment
Schedule a Consultation

HOW WE SAFEGUARD YOUR RENTAL
We make it easy to manage repairs and maintenance.
---
Smart Repairs
At HomeRiver Group, we take as much pride in your property as you do. It's not just an investment but a place that people call home and create lasting memories. As with any property, maintenance is a given, which is why we work closely with you to handle tenant requests and make sound maintenance decisions. Our professional property management services include:

Rental Property Inspections
Whether it's a move-in or move-out inspection, our property managers will advise you about all issues and provide guidance on the best way to move forward. While keeping your tenant satisfied and your property protected. In addition, you have the ability to review all move-in and move-out inspections through digital photos on your online portal.

Professional Maintenance Resources
Our vast network of licensed contractors are always ready to repair and maintain your property. From a minor lock change or a major sewer line repair, we have you covered. We have many partnerships with national vendors which provide you with discounts on appliances, flooring and much more, all designed to support your bottom line. All completed and subsequent vendor invoices are submitted for thorough review by your property manager for quality and accuracy.

We Offer Prompt Repair Services
Being readily available is everything when your investment property requires repairs. Our tenant repair hotline is available 24/7. We're always here for your tenant and property. We immediately evaluate the repair request to identify if it is an emergency or next day repair issue, saving you time and money while protecting your assets around the clock.
Ensure your most important physical asset is protected
Contact Us For A Quote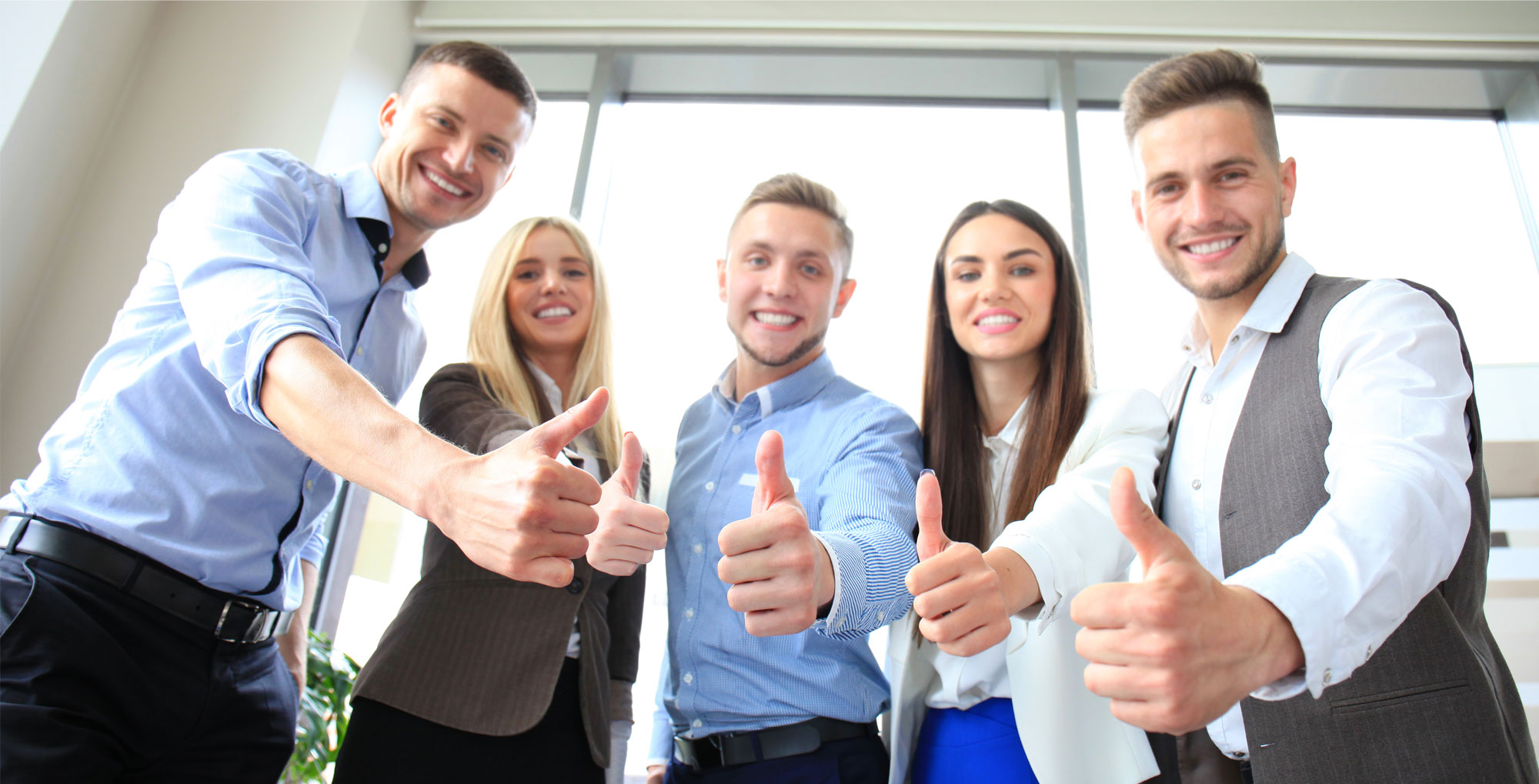 DON'T TAKE OUR WORD FOR IT, LISTEN TO WHAT OUR CLIENTS ARE SAYING.
---
Start getting the returns you deserve today!
With 13,000 investment properties under management worth more than $2 billion in value, we have the expertise to help serious investors just like you.
To find out how we can provide you personalized property management services and review our fees, please complete the form below and one of our representatives will be in contact with you soon.
WE BRING YOU VISIBLE VALUE
Our Advantage
---
LOOKING FOR YOUR LOCAL OFFICE?
We are a National Property Management Company with Local-Level Service! Get in touch with your local HomeRiver Group agent to discuss your property goals.
FIND A LOCATION