Founder's Message
---
Many years ago I was relocated and we rented out our home. A neighborhood agent found us a tenant. The agent also offered to manage our property but I declined as I just did not see the value in the service.
The tenants paid timely, took great care of the property and called once requesting a reasonable repair. They too ended up moving for new employment.
We decided we would save money and try to find the next tenant ourselves. We happily accepted a relative of a close friend. We ended up with a serial non-payer, believed their excuses too many times, wasted hours on complaints about petty issues, paid thousands for a costly eviction and lost months of rent.
---
I learned some invaluable, hard knocks lessons through this experience.
These important lessons now drive our company as we help others with their rental properties.
- Robert Way, SVP Referral Services, NRT LLC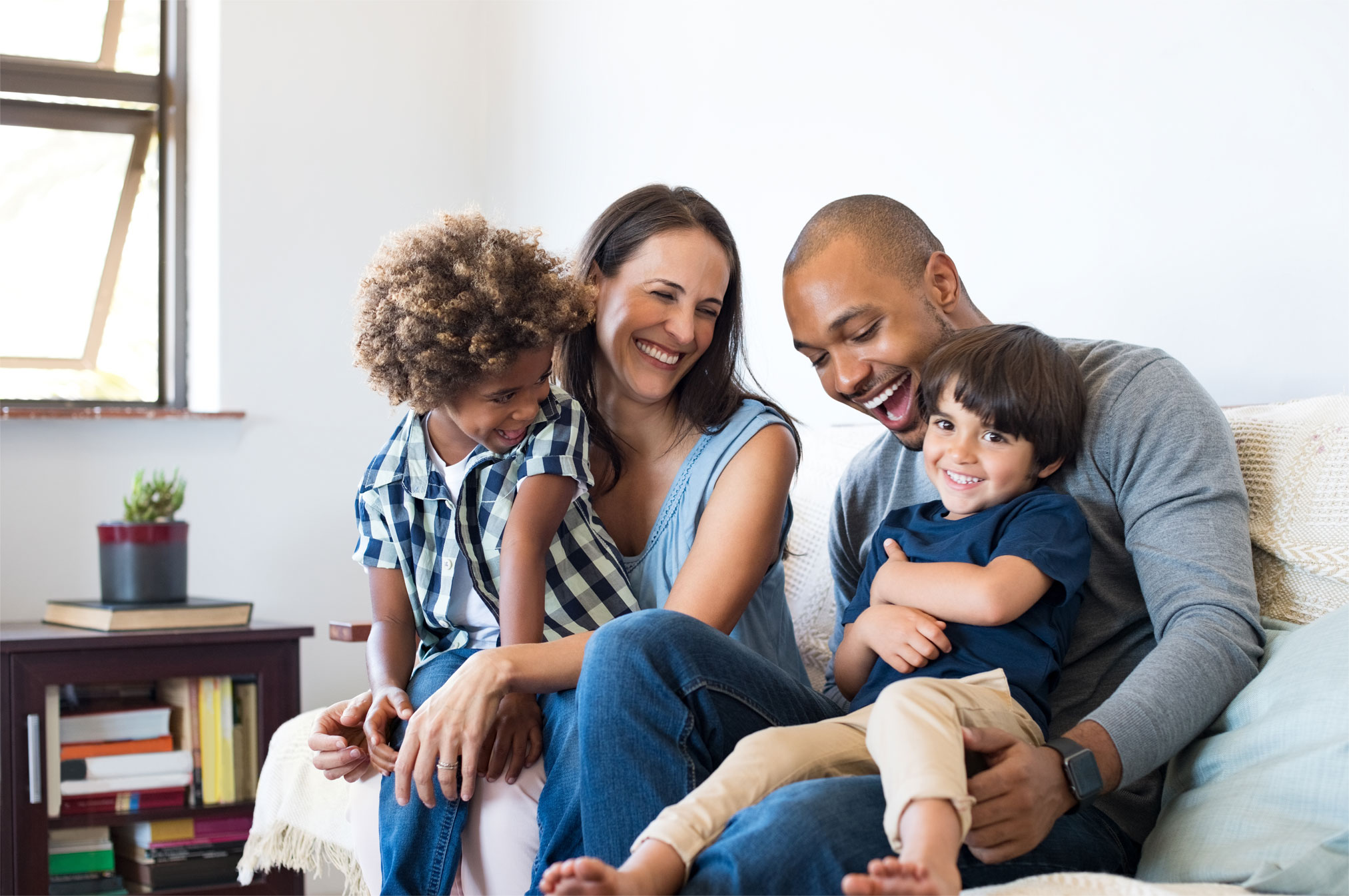 Lesson 1
The Tenant is your Most Valuable Asset
---
Find the Best Tenant
A great tenant is the key to financial and emotional success. Focus on attracting the best tenants and keeping them as long as possible.
If you think of your property as a small business, the rent is your revenue. A tenant who pays timely and consistently is like a good customer you can count on.
Treat your tenant with respect, be responsive, provide great support and they will reward you with loyalty and care of your property.
The tenant is your most valuable asset. Act accordingly.
Schedule a consultation today
Learn More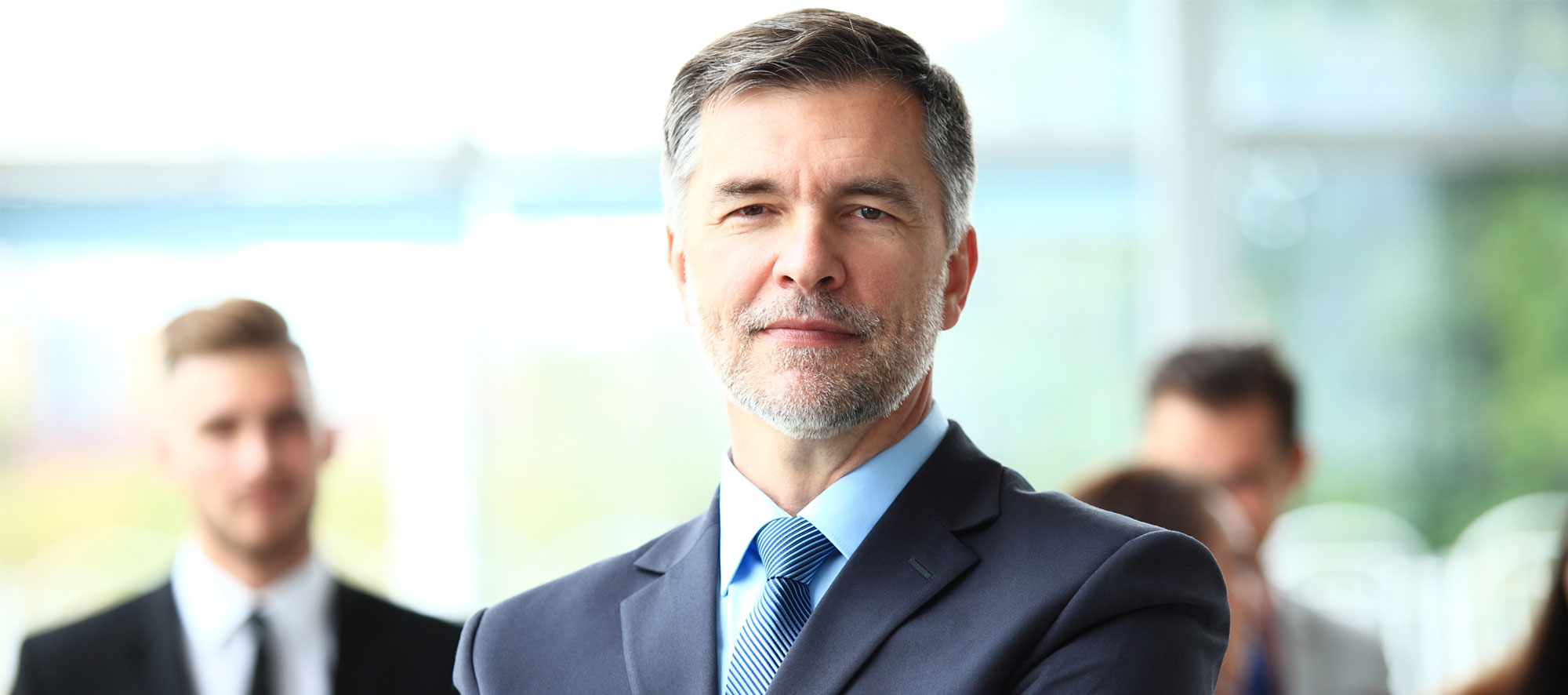 Lesson 2
Be Serious
---
I found out the hard way, many of the decisions you make can cost you - significantly.
A business does not tolerate late or nonpayment of bills. If you pay late you are charged a late fee. If you do not pay at all, your service will be cancelled. If you rent something and return it damaged, you must reimburse the owner.
Unfortunately, a small portion of the population tries many ways to take advantage of your goodwill.
Be Serious. Sometimes rental ownership requires discipline and resolve.
Start protecting your most valuable investment
Learn More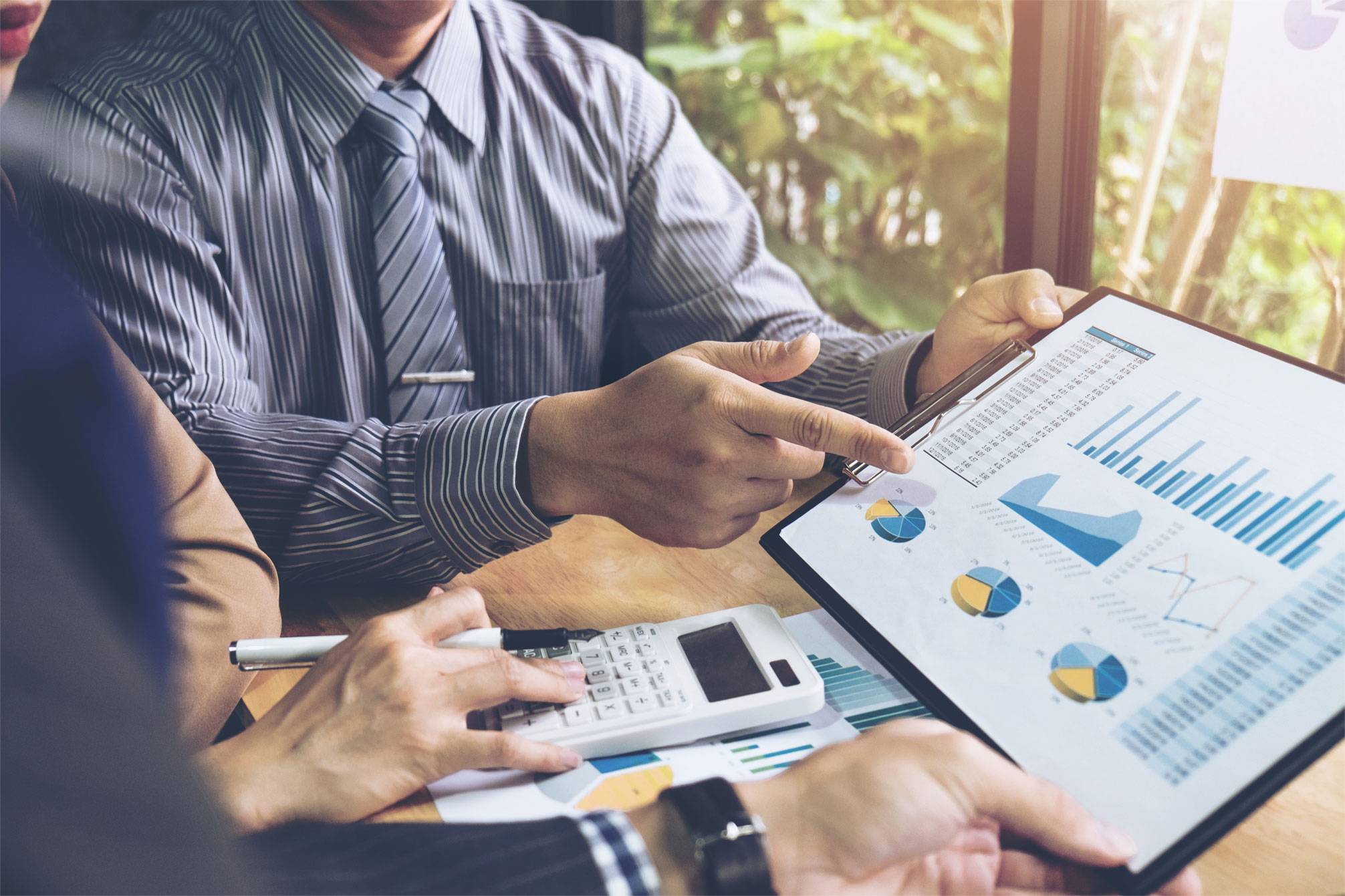 Lesson 3
Provide Visible Value
---
Search and you will find many Property Management companies. They typically compete on price because they mostly provide the same service.
I tried DIY rental management. It was easy until it became hard. When I searched for help I could not compare value. Companies do not show their worth to you.
At Property Frameworks, we make our value visible.
Tired of Self Managing Your Rental?
See How We Can Help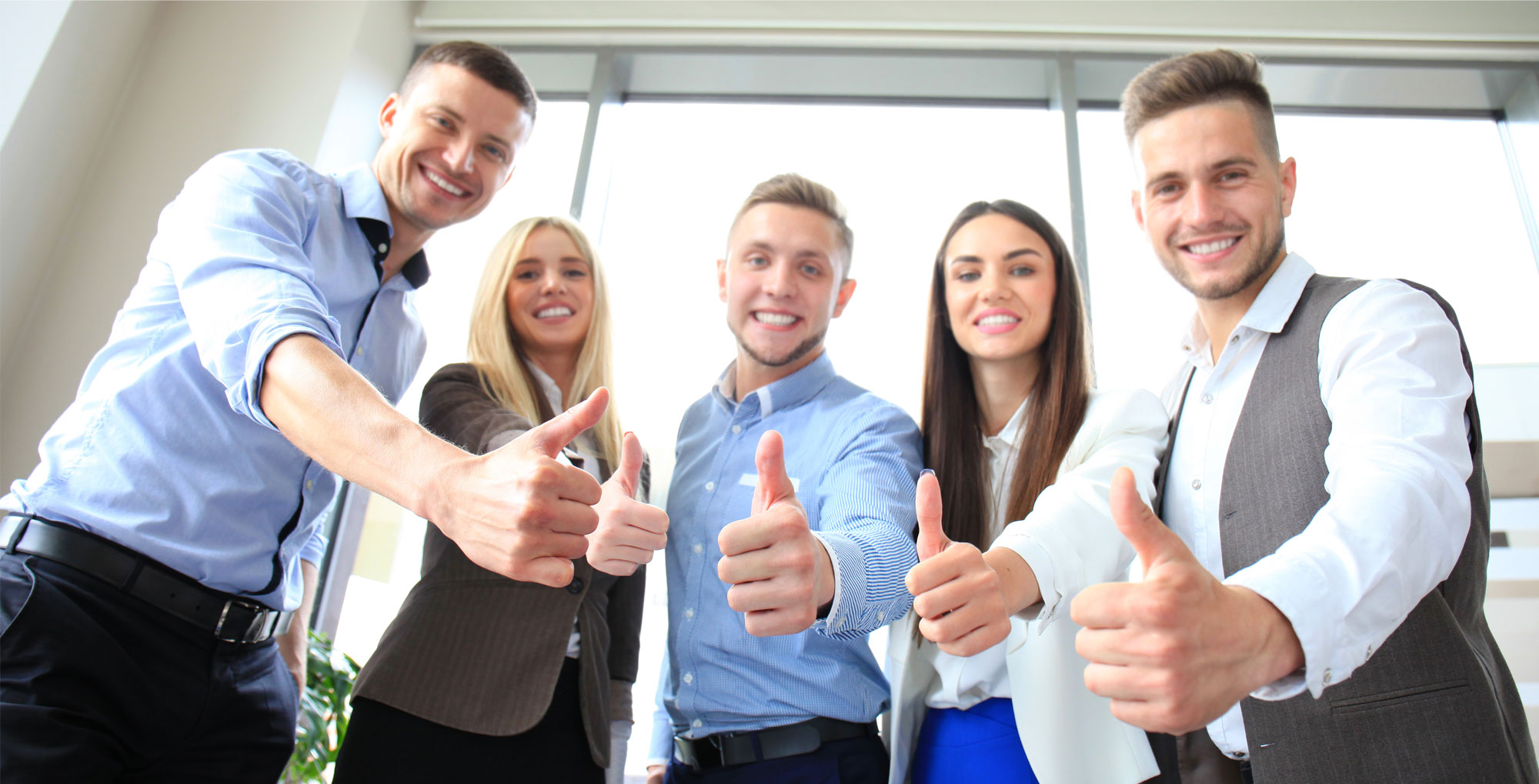 DON'T TAKE OUR WORD FOR IT, LISTEN TO WHAT OUR CLIENTS ARE SAYING.
---
Start getting the returns you deserve today!
With 13,000 investment properties under management worth more than $2 billion in value, we have the expertise to help serious investors just like you.
To find out how we can provide you personalized property management services and review our fees, please complete the form below and one of our representatives will be in contact with you soon.
WE SERVE THE SERIOUS RENTAL INVESTOR
Serious Services
---
LOOKING FOR YOUR LOCAL OFFICE?
We are a National Property Management Company with Local-Level Service! Get in touch with your local Property Frameworks agent to discuss your property goals.
FIND A LOCATION
Quick Links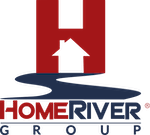 5308 West Plano Parkway, Suite 100
Plano, TX 75093

Phone: 972.407.9991
Phone: 855.744.4268
© 2020 Property Frameworks. Operated by a subsidiary of NRT LLC. Property Frameworks fully supports the principles of the Fair Housing Act and the Equal Opportunity Act.
PROPERTY FRAMEWORKS and the PROPERTY FRAMEWORKS Logo are registered trademarks, used with permission. All Rights Reserved. Accessibility Statement.