Property Management Services Designed with Developers in Mind
---
Planning and building a successful community begins with a great vision and a great team to bring it to life. At HomeRiver Group®, we offer builders and developers the guidance and support you need. We provide the expertise to help you prevent unforeseen expenses and streamline operations, while creating desirable communities that capture the interest of future residents. Here's how our strong market presence and property management services can help:
Get a Services Quote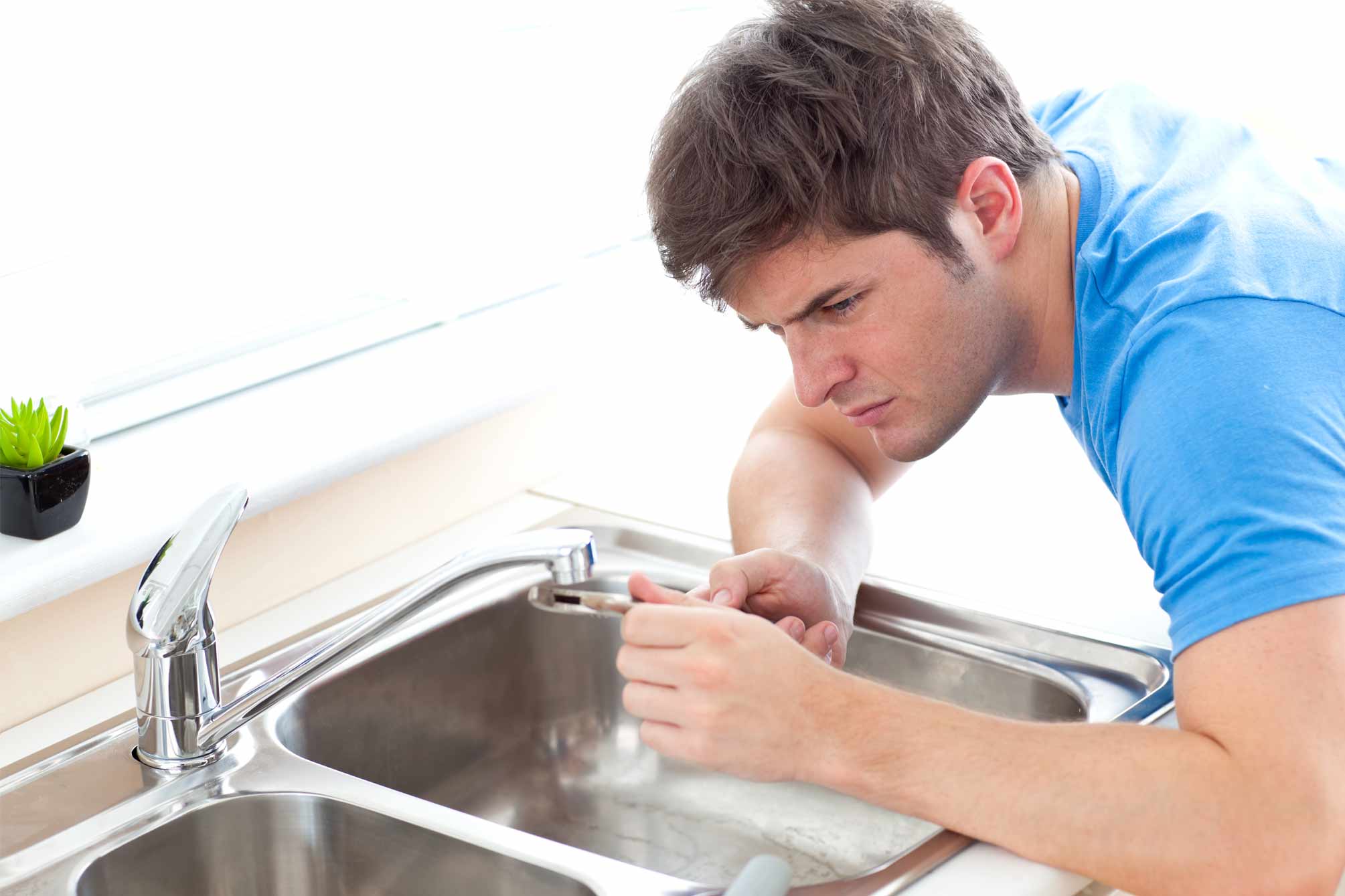 WE OFFER "DIY" MAINTENANCE & REPAIR
---
Control Quality & Cost
We offer the option for you to directly service maintenance repairs. We make the process simple by logging the repair request and the remedy is resolved on your end. We provide you with login access to view, monitor and update the request online. The benefit is you have total control over quality and cost of repairs, while providing you the necessary tools to manage your repairs efficiently.
Contact Us for a Quote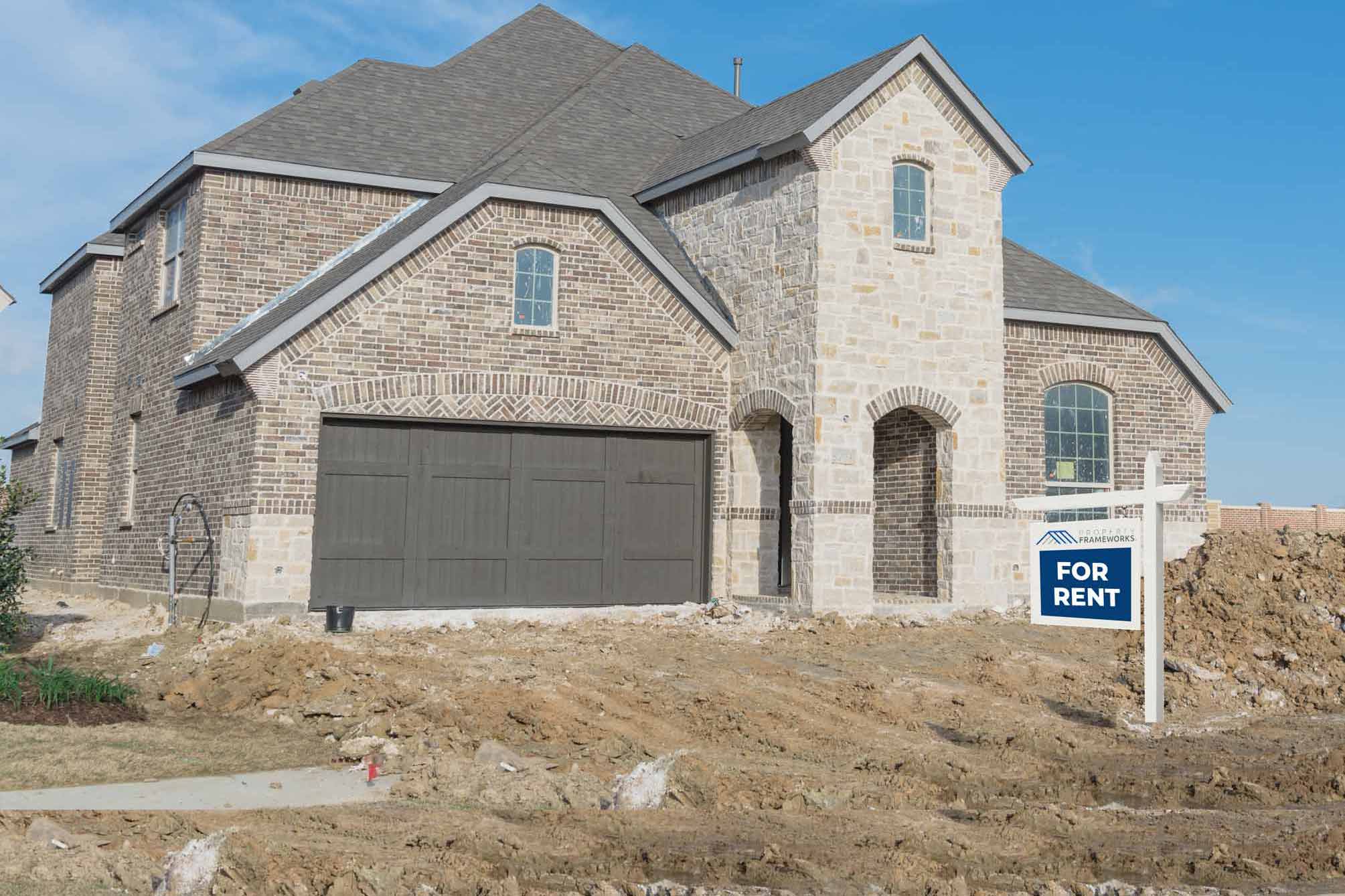 WE OFFER PROPERTY PRE-MARKETING
---
Rent Your Property Faster
Our data-driven approach and strategy will provide pre-leasing marketing campaigns while the property is still under construction. We offer 3D virtual tours, HDR photos, floor plans and feature your property on leading sites such as Trulia®, Zillow®, Realtor.com®, Coldwell Banker® and PropertyFrameworks.com®, and your property is shown by a licensed, local real estate agent. From marketing to property tours and open houses, we handle all aspects of leasing, so you don't have to.
Schedule a Consultation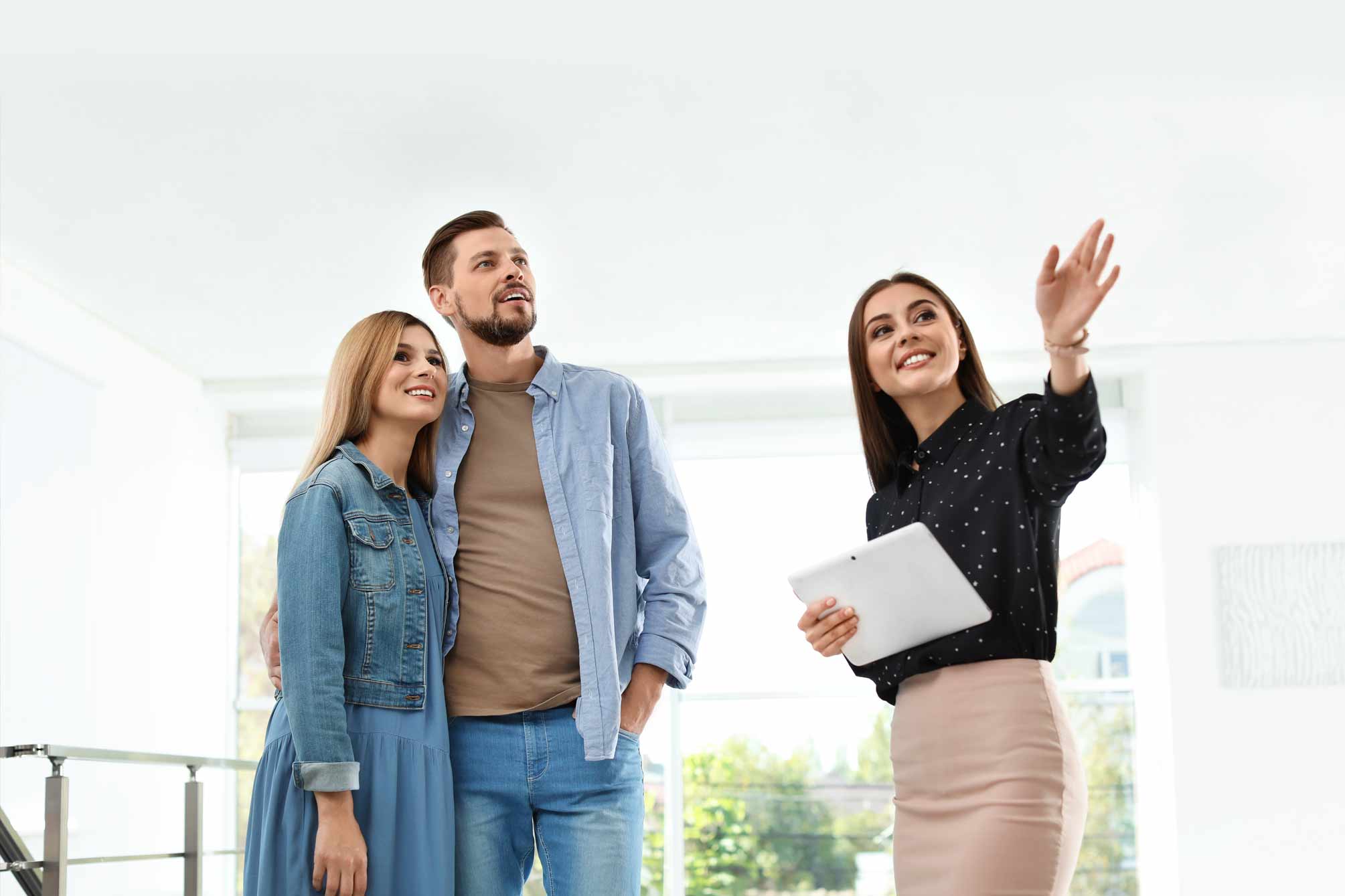 MARKETING & STRATEGY
---
Our Marketing Team
From conception through completion, HomeRiver Group works closely with your development team from day one to create a highly desirable design and cost-efficient budget to support your leasing house project. We then put our marketing experts to work for maximum exposure and attract key tenants!
Professionally Licensed, Local Agents
No one knows the communities and properties better than our local leasing experts. We leverage our powerful relationships and affiliations across the country to market and list your property on the local MLS and attract the best tenants possible. Since they live and work in the community, our knowledgeable leasing experts will personally show prospective tenants your property and guide those who are interested in completing a convenient online application.
Book an Appointment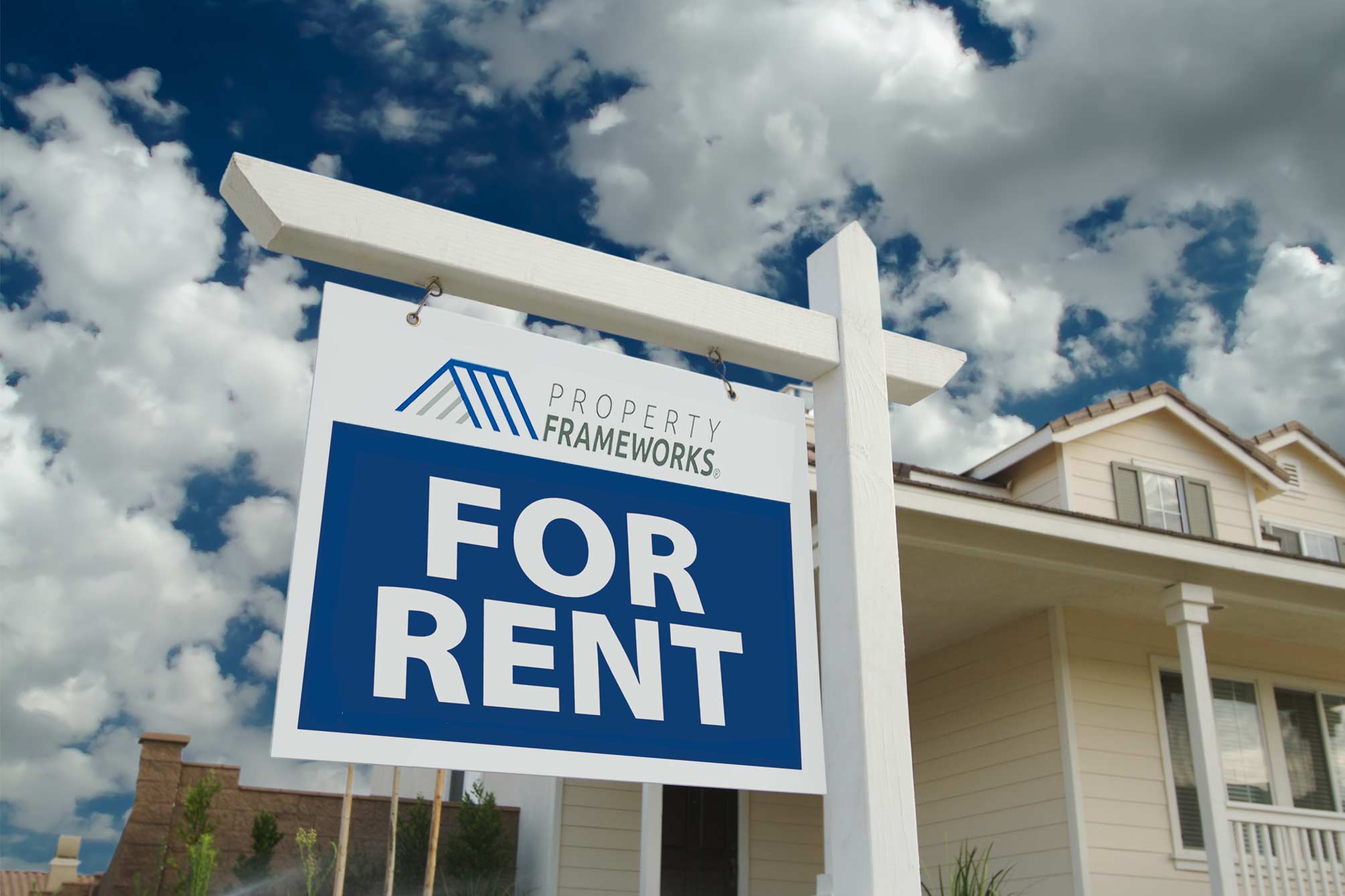 LEASING SERVICES
---
We Place Quality Tenants
Our priority is to support you with services that you need so you can focus on the things that are important to you. We manage the tenant application, qualifying and screening process, and tedious paperwork so your property is quickly occupied and rental income is received as soon as possible.
Request a Quote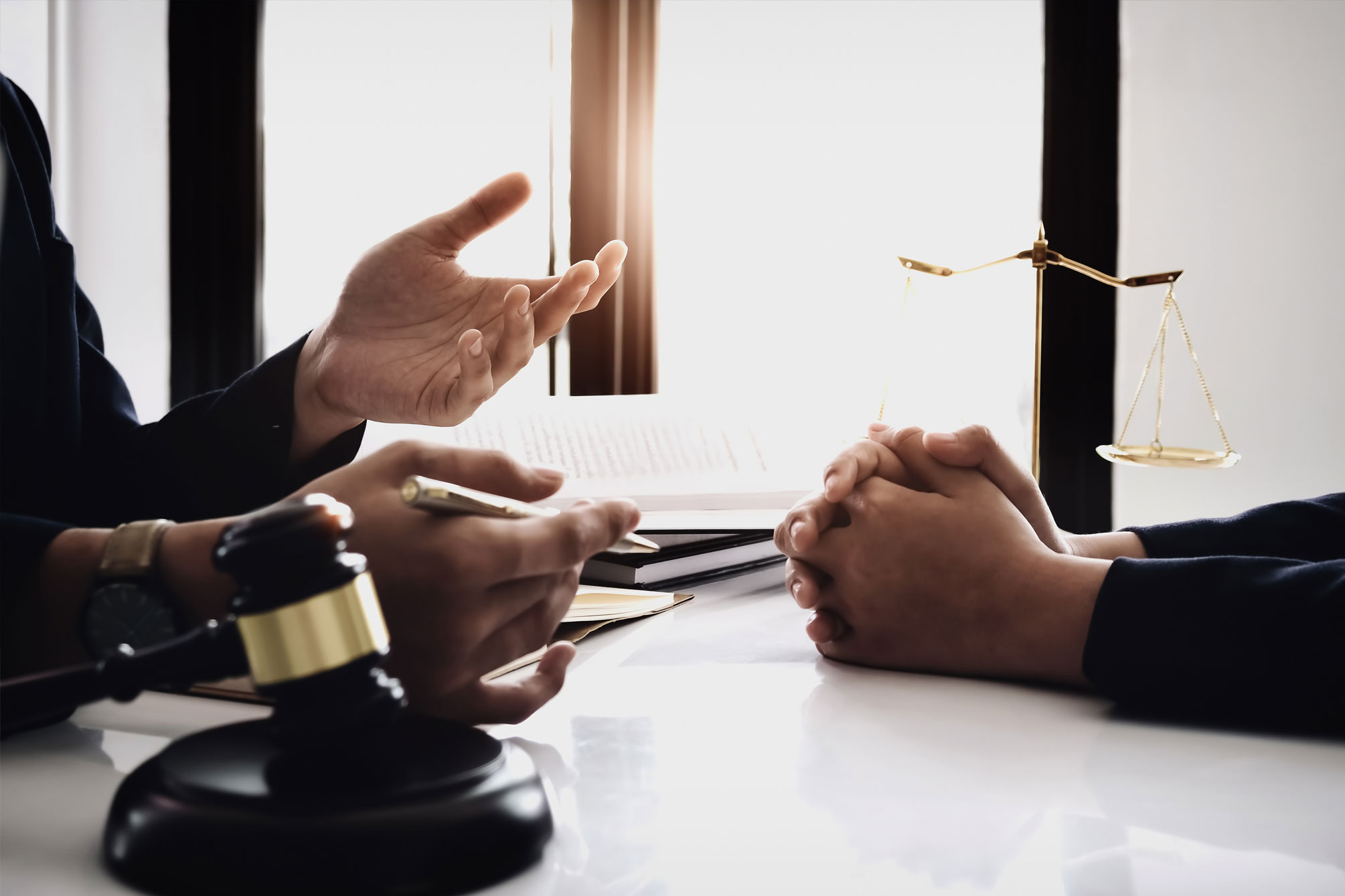 PROPERTY MANAGEMENT
& EVICTION ASSISTANCE
---
Your Property is Protected
What you may view as a wide range of property-related tasks, we consider all a part of our professional management services. From tenant communications, rent collection to move-out inspections, we're in charge. We process your rental payments using our Fast Pay program, which puts monies into your account within 24 hours of receipt of confirmed rents.
In the unlikely event an eviction is necessary, HomeRiver Group takes the hassle, stress and emotion out of the equation. Our team manages all legal documents, court appearances and initial evictions costs so your property is back on the market as quickly as possible. You benefit from never having to deal with emotionally charged, time-consuming, collection and eviction processes.
Request a Quote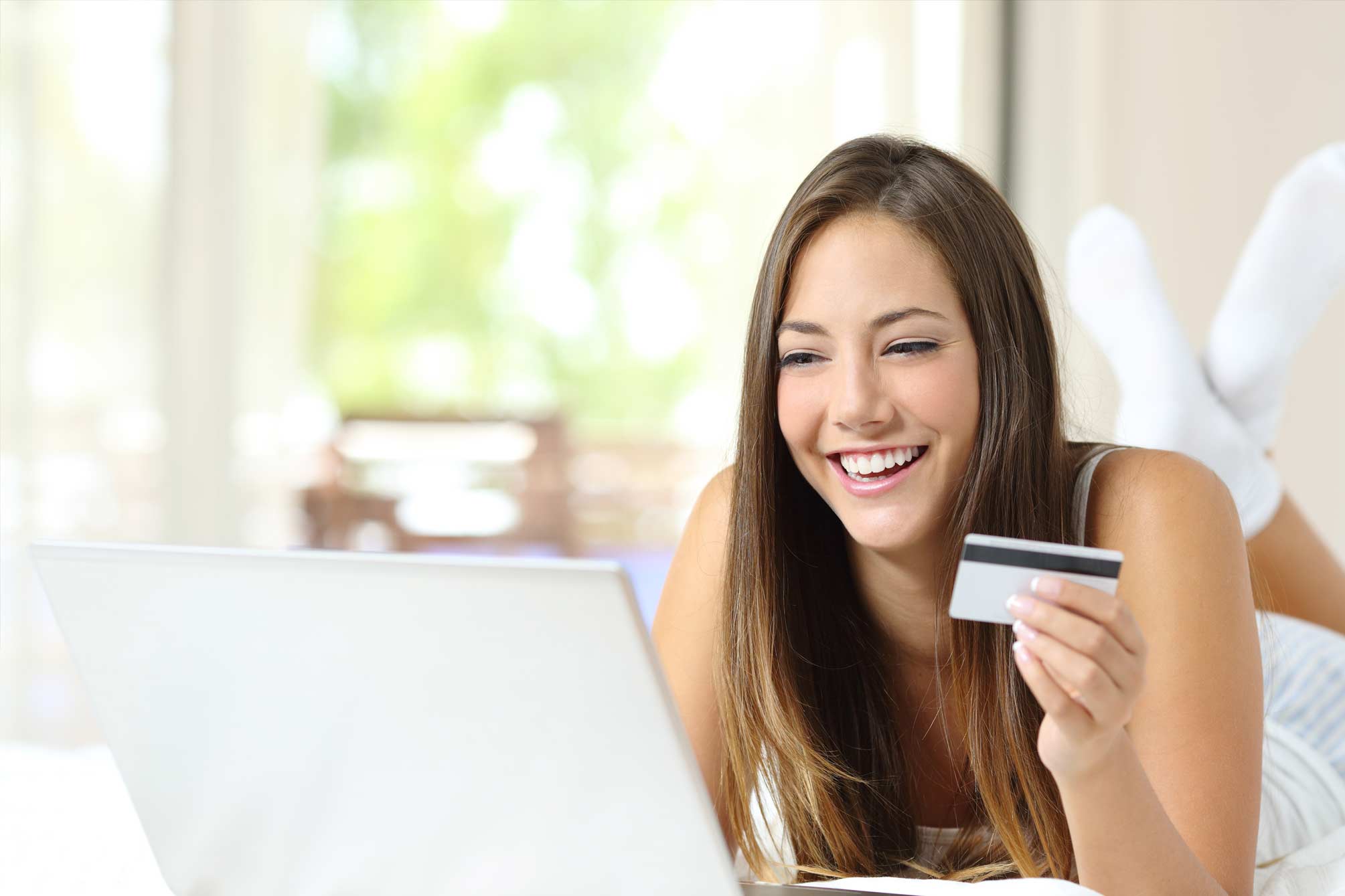 HOW HomeRiver Group PROTECTS YOUR REVENUE
---
No Excuses Rent
We make it easy for tenants to pay on time and take quick action if there's a delay.
At HomeRiver Group, we know how important it is to receive your rental income on time. Which is why we've developed a specific process to help protect your revenue stream and take immediate action when a payment issue arises. As a serious investor, you need reliability when it comes to your rental income. Here's how our expertise serves your goals and protects your hard earned money:

Tenant Payment Options
We offer your tenants several convenient ways to pay their rent. Tenants can pay with cash at over 24,000 retail locations, including Walmart. The process is simple for the tenants and reliable for you. Tenants can also pay with eCheck/ACH right from their smartphone or desktop computer. Whether your tenants prefer to pay online or make cash payments, we have the solution. We take excuses out of not paying the rent.

Fast Pay
Getting access to your rental income quickly is important. With our Fast Pay program, enjoy the benefits of having your lease commission spread out over a 12-month period. By avoiding a full commission payment in your first month of a new lease, you have a steady cash flow starting on day one. We process payments daily to your bank account as soon as we receive confirmed tenant funding. No delays. No waiting.

Lease Enforcement
Let's face it, evictions are the least enjoyable part of owning an investment property. At HomeRiver Group we take the hassle out of lease enforcement. From start to finish, our management program includes property demand letters, paperwork, court costs and appearances. We are proud to be one of the only property management companies in the U.S. that includes eviction assistance as part of your monthly management fee. If a tenant we place in your property fails to pay the rent we cover the court costs. Just another way HomeRiver Group protects your revenue stream.
Are you making the most out of your investment?
Find Out Now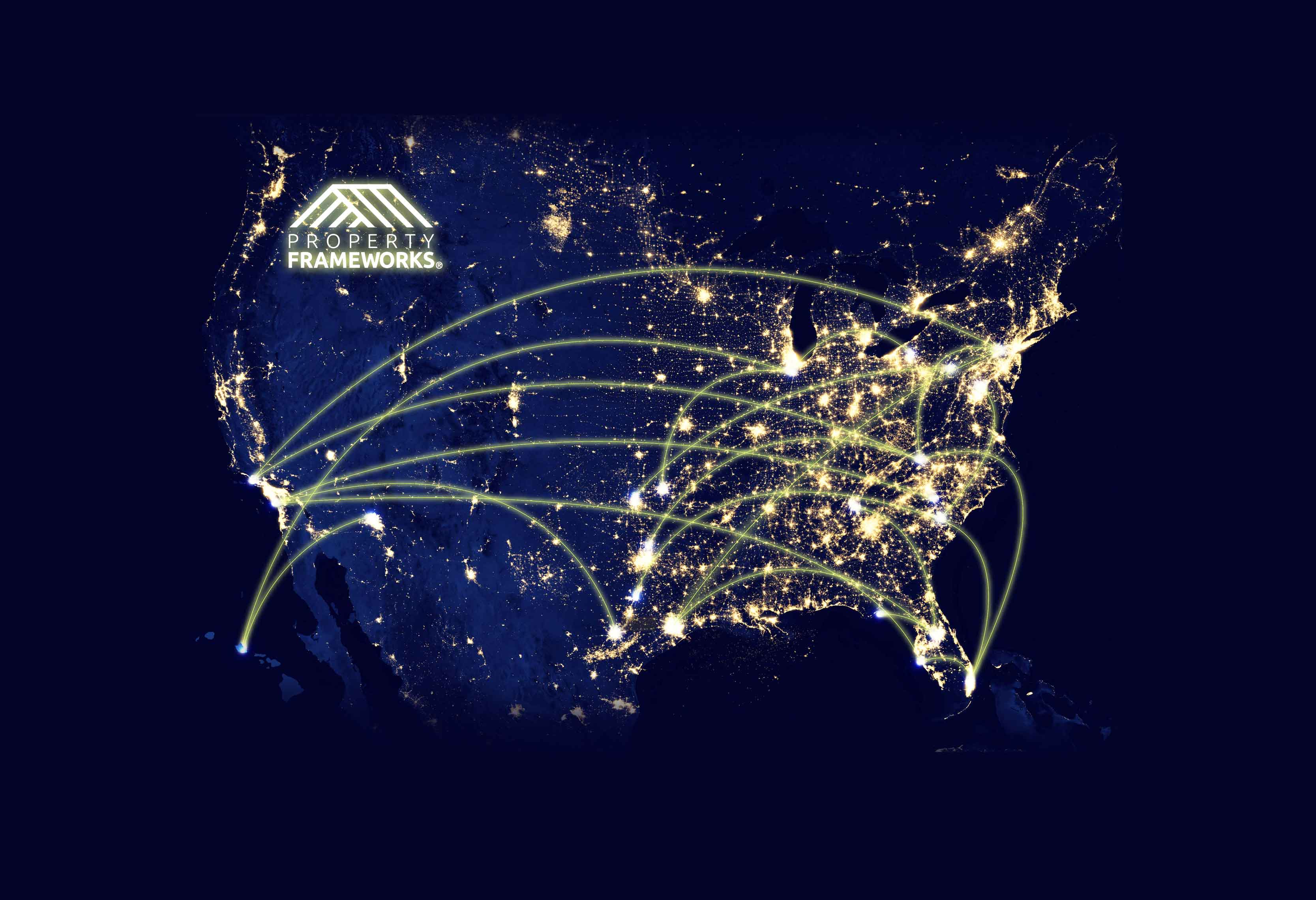 Our Vast Network is YOUR Advantage
---
HomeRiver Group has built a vast network of local offices throughout the U.S. in order to accommodate clients with multi-state rental investments on a "local level". Our local offices are experts in evaluating the rental landscape including optimizing your investment revenue stream. Plus, you will never receive multiple monthly management fee invoices by location, only one invoice monthly. Our vast network has so many advantages! Check out our location map today!
Find a Location
Start receiving the property management expertise you deserve today!
Our market presence is unbelievably strong as we manage over 13,000 investment properties worth more than $2 billion in value.
To find out how we tailor our services to Builder & Developers by offering necessary tools and marketing presence while you directly manage the property maintenance and repair services, please complete the form below and one of our representatives will be in contact with you soon.
LOOKING FOR YOUR LOCAL OFFICE?
Get in touch with your local HomeRiver Group agent to discuss your property goals.
FIND A LOCATION